---
---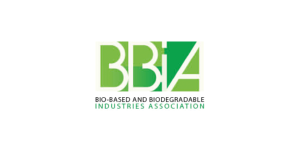 The potential for bio-based solutions to contribute to the UK economy is skyrocketing.
BBIA's mission is to unite those working in the biodegradable and bio-based industries and to develop partnerships with those who share our vision: to put the bioeconomy agenda at the centre of the political debate on sustainability and economic growth in the UK.
To open up opportunities and standards in the emerging green economy market, BBIA will work with companies and organisations involved in the production of bio-based and biodegradable chemicals and polymers for the benefit of the environment.