---
---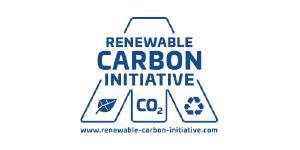 The aim of the Renewable Carbon Initiative (RCI) is to support and speed up the transition from fossil carbon to renewable carbon for all organic chemicals and materials.
RCI addresses the core problem of climate change, which is extracting and using additional fossil carbon from the ground that will eventually end up in the atmosphere. Companies are encouraged to focus on phasing out fossil resources and to use renewable carbon instead.
The initiative wants to drive this message, initiating further actions by bringing stakeholders together, providing information and shaping policy to strive for a climate-neutral circular economy.