A 6 sqm exhibition stand is currently only offered in connection with a sponsoring package. A free choice is therefore unfortunately not possible at present. Included in the booth fee is one conference ticket. The conference exhibition is located prominently within the conference hall so interaction with the participants is guaranteed. Just have a look at the exhibition booth plan below.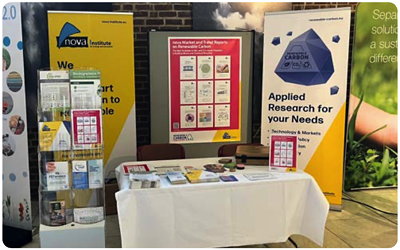 Your stand booking consists of:
You are also welcome to make use of your own booth system.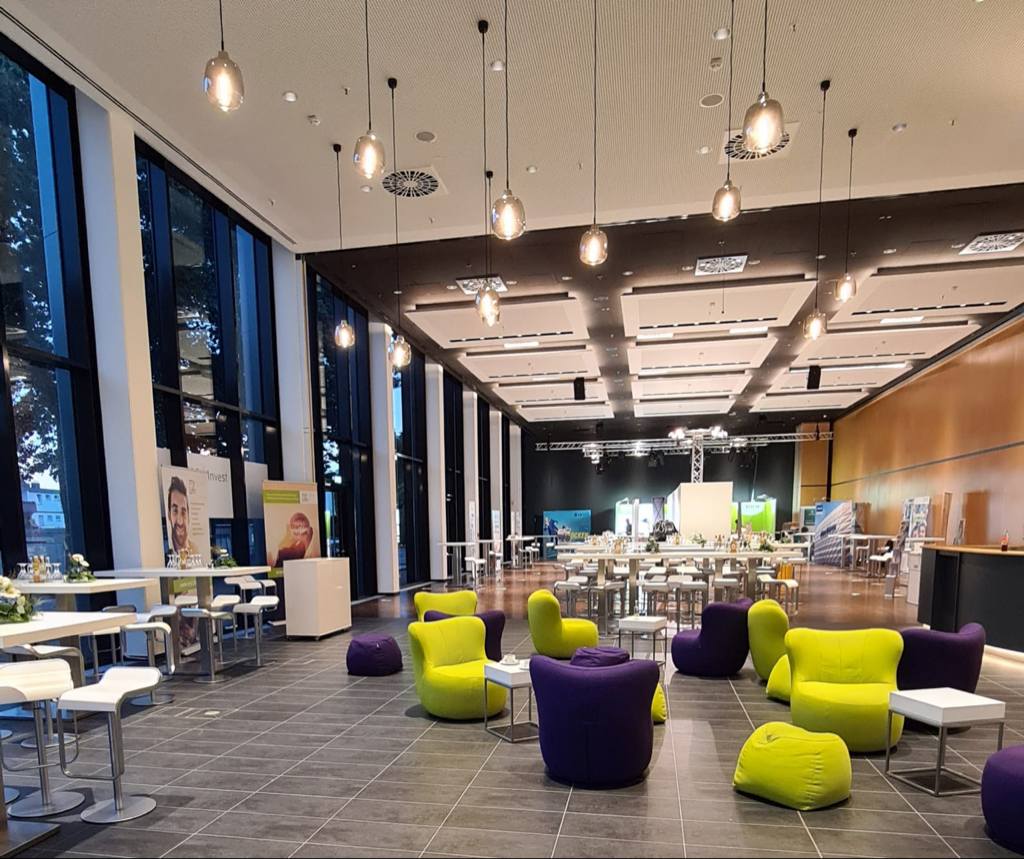 Exhibition booth plan
Booth 30, 34 and 38 are located directly at the more than 5m high window front!