---
---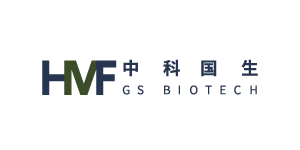 Zhongke Guosheng (Hangzhou) Technology Co., Ltd was funded in 2021, with it's headquarter in Hangzhou city, Zhejiang Province, China, specialized in the design and development of bio-based furan new materials. The core team of the company has nearly 20 years' industrialization experience in biomass catalytic conversion and furan-based material design and development.
Guosheng Tech has originally invented fixed bed continuous production process of HMF and has already achieved thousand ton scale industrial production, compare to the traditional batch agitator kettle craft, our newly invented technology has higher production efficiency, higher scale, lower production cost and more stable and reliable product quality.
Up till now Guosheng Tech. has gone through the entire technology chain from HMF to downstream derivative monomers and end products, and serial of production lines have been set up, including 5-HMF,FDCA and PEF, which are widely used in the field of polymer materials, pharmaceutical intermediates and fine chemicals.