You are welcome to support our conference as a conference media partner. Become a Media Partner.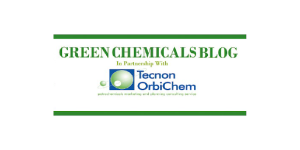 The Green Chemicals Blog is known worldwide as the authoritative source of news and analysis in the business of green chemistry and chemical sustainability. Since its formation in 2007, the green blog has an average 15,000-20,000 page views per month and more than 5,000 dedicated followers. For further information, contact Doris de Guzman, author of Green Chemicals Blog at doris@greenchemicalsblog.com
---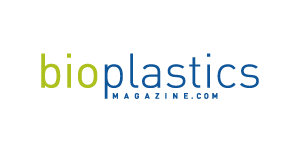 Well established in this industry, bioplastics MAGAZINE, has been the global number one trade magazine dedicated exclusively to bioplastics for more than 13 years. And over the last years bioplastics MAGAZINE (including the web-based daily news and the smartphone/tablet app) has indeed become the unique information platform for bioplastics worldwide. bioplastics MAGAZINE is complemented by basic books and high class conferences.
---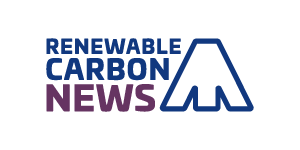 With about 180,000 visitors per month, the "Renewable Carbon News" is the most visited press portal which reports about the three alternative carbon sources biomass, CO2 and recycling. It contains a total of 28,000 news items on bio-based and CO2-based solutions and recycling – and 13,000 related companies and institutes.
---